As of March 18th until June 21st 2020, the 'Dimitris and Aliki Perrotis' library procured free access to JoVE Science Education to all Faculty and Students of the Perrotis College.
JoVE Science Education Library offers College and University students and faculty worldwide a more engaging and effective teaching and learning of the Ηard Sciences through short video demonstrations created by field experts from the world's top institutions (JoVE, 2020).
Students and Faculty can watch videos with key concepts and experimental techniques in:
Basic Biology

Advanced Biology

Chemistry

Engineering

Clinical Skills

Physics

Environmental Sciences

Psychology

Lab Manual
(JoVE, 2020)
You will access this resource by clicking the JoVE logo-link below: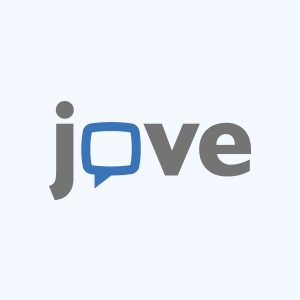 and inserting the Off-campus Access to the Library's Resources and Databases credentials we sent you via email.
Don't miss out on the opportunity to check them out!