Help
/ Writing Center /
Mission & Vision
Mission & Vision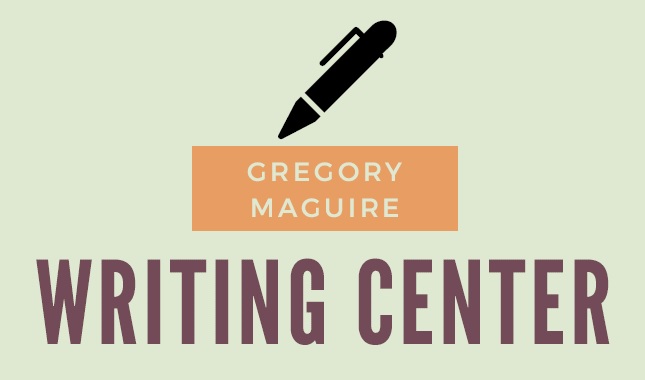 Mission
The Writing Center, located at the 'Dimitris & Aliki Perrotis' Library, was founded in 2016 with support from renowned author Gregory Maguire to aid Perrotis College students in strengthening their writing skills.
The Writing Center enhances the classroom experience, assisting students with their assignments, theses and research projects through:
The provision of objective and confidential tutoring to students with assignments and research projects in English, no matter the skill level, at any stage in the process -- from brainstorming to final revision;
One-on-one or group consultations by appointment, as well as on a first-come-first-served basis;
Special workshops;
Access to online and written support materials about improving writing;
Community engagement through student clubs on the craft of writing.
Vision
Improvement in self-expression reverberates out into all other areas of personal growth; it is our responsibility as stewards of lifelong learning to foster those skills developed in the practice of writing, using every tool at our disposal.