Services
/ For Faculty & Staff /
Course Reserves
Course Reserves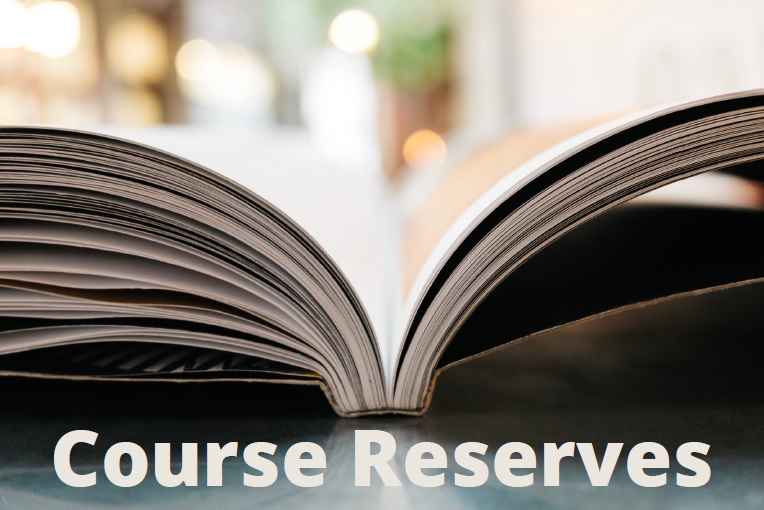 The Course Reserves module allows you and your students to monitor which print or electronic materials you have put on reserve for your students, based on the module descriptors of each course. Below you will find some useful information on the Course Reserve materials:
Contact the Library staff before the beginning of each semester to place an order for new materials (if any) for your classes.
 
For your Required Readings, the Library policy is to purchase (2) print copies - in case the title is not available in eBook format.
Kindly return any borrowed items from the Course Reserve collection at the end of each semester, so that the Library can perform its programmed inventory process.
Watch this video on how to navigate through the Course Reserves module.